About Us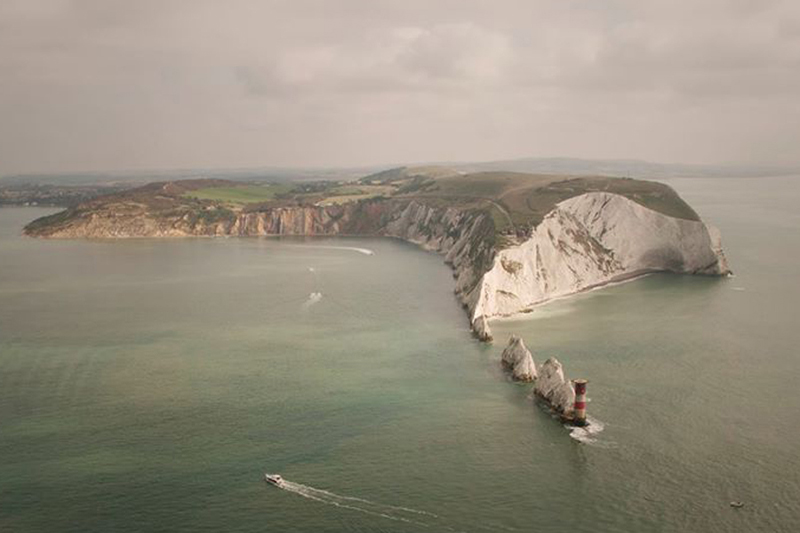 We are a small and new company, and aim to please. We will fully manage your property or just the marketing, so please get in touch with us now for more details. We offer the best commission rates, and are willing to share with other agencies.

As well as a wealth of local knowledge the staff at Wight Holiday Homes main aim is to ensure our holidaymakers enjoy their time on the island and that they want to return for more holidays!

From your first enquiry right through to and including your holiday, we're here to help and we look forward to being of service.

Our Team
We recognize that our business is only as strong as those who work here and each member of our team represents the best in their field – whether it is cleaning, maintenance, changovers or even management.